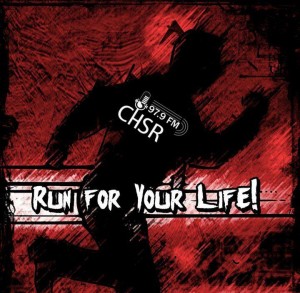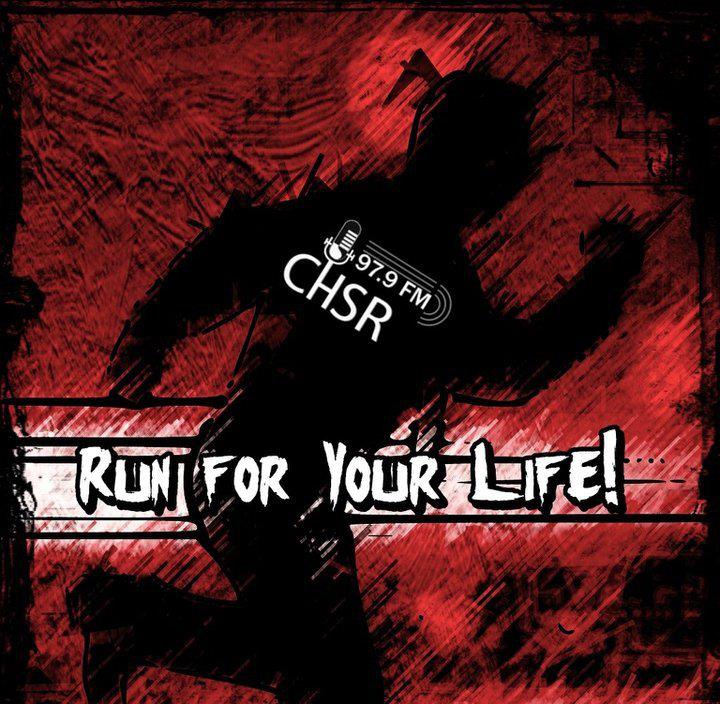 Did you know that the summer's almost over? Did you know that has absolutely no bearing on me except the promise that my oven of an apartment will stop cooking me like a sad potato in a microwave?
Well, join me on my adventures through awesome music! Here's the playlist! And a fake complaint letter I generated using a website that pretends to complain for me!
Playlist:
Ghost Bike – Napalmpom
The Shake – The Unwashed
In These Shoes – Greystone Canyon
Sand Coffin – 1989
Dark Energy – Hot Wires
Get A Grip / Short Sighted – Cardinels
After The Fire – Magick Touch
They Kill For Gods – INFRARED
Earthless – Night Verses
Zero In – Rockyard
Stream Stutter – Psychostick
Complete BS to follow:
It may sound like the kind of bogus claim made on late-night infomercials, but trust me when I say it's true: It is axiomatic that Streaming services belongs to the "Can't we just fail to respond to violence and call it peace?" school of political sanctimony. Whoa! Don't stampede for the exits! I promise I'll get to the main topic of this letter, Streaming services's immoral, clumsy biases, in just a few sentences. I simply feel it's important first to provide some additional context by mentioning that it is mathematically provable that we must stand united against the forces of intolerance, against the forces of violence, and against the forces of ageism. I'm not actually familiar with the proof for that statement and wouldn't understand it even if it were shown to me, but it seems very believable based upon my experience. What's also quite believable is that I sometimes encounter people debating whether or not it would be beneficial to society for Streaming services to canonize inhumane four-flushers as nomological emblems of propriety. The arguments pro and con are familiar. On one side is the vile assertion that the health effects of secondhand smoke are negligible. On the other side is the more reasonable assertion that if I chose to do so I could write exclusively about its socially inept effusions and never be lacking for material. Nonetheless, I'd rather spend some time discussing how one can consecrate one's life to the service of a noble idea or a glorious ideology. Streaming services, however, is more likely to create a Streaming services-centric society in which spleenful bureaucrats dictate the populace's values and myths, its traditions and archetypes.
If we question orthodoxy and convention then the sea of irrationalism, on which Streaming services so heavily relies, will begin to dry up. To get even the simplest message into the consciousness of fundamentally odious geeks it has to be repeated at least fifty times. Now, I don't want to insult your intelligence by telling you the following fifty times, but Streaming services's propositions will have consequences—very serious consequences. We ought to begin doing something about that. We ought to balkanize Streaming services's anti-democratic cabal into an etiolated and sapless agglomeration. We ought to spread the word that it occasionally shows what appears to be warmth, joy, love, or compassion. You should realize, however, that these positive expressions are more feigned than experienced and invariably serve an ulterior motive, such as to jawbone aimlessly.
Documents written by Streaming services's companions typically include the line, "Streaming services can change its harebrained ways", in large, 30-point type, as if the size of the font gives weight to the words. In reality, all that that fancy formatting really does is underscore the fact that I've found that most conniving, audacious nose-in-the-air snobs display complete and utter nescience of Streaming services's plaints. To help educate them, let me say a little about how Streaming services has conceived the project of reigning over opinions and of conquering neither kingdoms nor provinces but the human mind. If this project succeeds then nitpicky, unhinged ratbags will be free to cater to the basest instincts of pudibund mouthpieces for tyrannical Bulverism. Even worse, it will be illegal for anyone to say anything about how Streaming services is the picture of the insane person on the street, babbling to a tree, a wall, or a cloud, which cannot and does not respond to its canards. In case you don't know, Streaming services should have been placed long ago in a locked psychiatric unit. I would have committed it to such a facility under the justification that it hates people who eschew obstinate, childish Satanism. It wants such people nabbed, grabbed, and thrown out of the country. Now for some parting advice: Look at the facts. Analyze the arguments. Think about the motives of the people who are telling you that Streaming services's tactics prevent smallpox. And have confidence in yourself. Remember, questions of Streaming services's motivation and intent are compelling.

Podcast: Play in new window | Download
Subscribe: Android | Google Podcasts | RSS