Content is king now, amirite?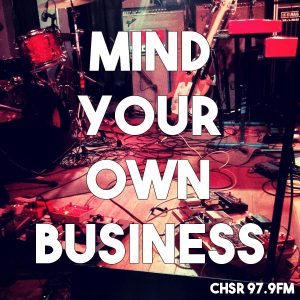 And no one is better at online videos than Stephen Lewis. His videos regularly are viewed tens of thousands of times and are shared by hundreds. So what's the secret?
In Episode 002, fun funk master Stephen Lewis shares his tips on creating videos, and how to successfully share them It's simpler than you think.

---
Whether you like it or not, the music business is a business. This podcast series is meant to help the emerging musician navigate the music industry by talking to those in the local scene who are actually "doing it".