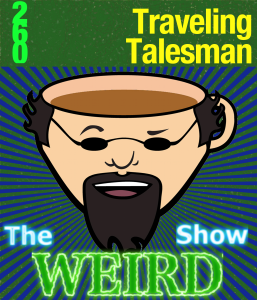 On the show this week:
Mixed Messages
CQ 230-238
CQ: When you plan your vacations, how do you balance between being worried about wasting time doing nothing, and wasting time doing too much?
For a full list of article for Mixed Messages, see the list in Episode 258. For the full list of questions, see The Questions page.