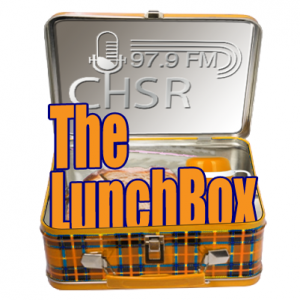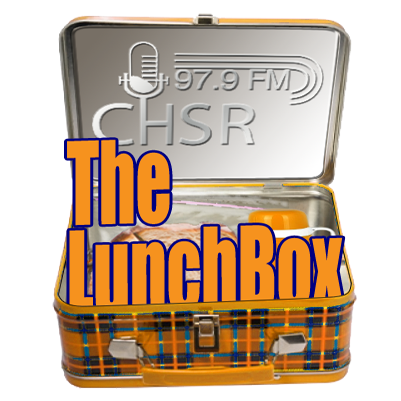 Our community is wonderfully diverse, so it only follows that the community show — The Lunchbox — is also similarly diverse! Today, a trio of great interviews with three very different facets of our community: community organization, the arts, and gaming for charity.
First up, John Coates, one of the founder of The Great Gathering in Fredericton, joins me to talk about where the idea for the Gathering came from, what sorts of discussions happen there, and about it offers a very unique mingling and melding of perspectives to make our community even better. The Great Gathering 2014 will be held on March 15, starting at 8:30am, and held at the Fredericton Exhibition Centre.
Secondly, after having some communication issues on Thursday, I was finally able to get Tim Turnell on the phone. Tim is the story adapter, head dog washer, lead performer and director of a one-man monologue storytelling play entitled The Man Who Disliked Cats which opens tonight at TNB at 55 Whiting Road. The show runs Friday, Saturday and Sunday at 7:30pm, with a special "pay-what-you-can" matinee performance at 2pm on Sunday. We talk cats, acting and the hope that theatre will remain vital both inside this province and in the general world.
Finally, I have a brief chat with Joshua Green in Newfoundland. He's organized a group of videogame-playing friends to do what they love to raise money for the charity Special Effect. The group called Stream2Help will be playing video games for 24 hours and streaming their performance to raise funds for a charity which makes specially-adapted hardware to allow disadvantaged children to play. We talk gaming, charity and how the Internet has brought those two things together.

Podcast: Play in new window | Download
Subscribe: Android | Google Podcasts | RSS