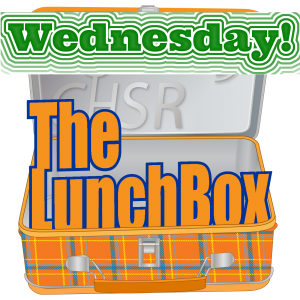 Happy Wednesday!
It happens to be Cake Day today, and that raises an interesting conundrum: if you serve cake for special days, do you serve cake on Cake's special day? Cuz cake IS cake, and would it be special for cake to get cake?
Alright, maybe that's a bit too philosophical for a day about cake, but these are the things that cross my mind..
Lots of events today, many turning to a Christmas theme! And music:
Buck 65 (featuring Tiger Rosa) with Only War from the album, Neverlove,
The Dead Projectionists with Just After The Flood Comes from the album Detractor.

Podcast: Play in new window | Download
Subscribe: Google Podcasts | RSS