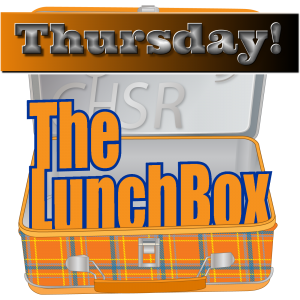 I'm another victim of the latest storm: my power was flickering for about two hours before it finally went out around midnight.
So, a sleepy Thursday, but for some it's the day to remember Pins and Needles. It sounds like what happens when you fall asleep on your arm and it wakes up, but it's actually about a Pro-Labour theatrical production on Broadway. Who knew?
Another recap of events on the show, plus music:
The Heavy Blinkers with I Should Be Sleeping from the album Health;
Garbage Man by The Stogies from their recent album, Hoot;
and from his album The Hardest Part Is You May Never Know, we heard Paul Cargnello's song, Boots Stomping.

Podcast: Play in new window | Download
Subscribe: Google Podcasts | RSS