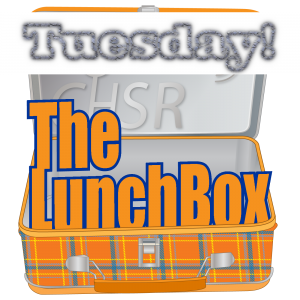 Hold on to your hats — the weather is about to get significantly more wacky!
To celebrate, I really want to make fritters..
On a more serious note: today is the day to remember that not all people are yet free, that slavery — in various forms, from the literal and brutal to the subtle and economic — still exists in the world. Think about how you can inform yourself and help the world. Give a bit more this Christmas — perhaps outside of your country, let alone your family.
Music today:

Podcast: Play in new window | Download
Subscribe: Google Podcasts | RSS