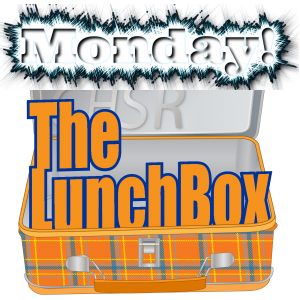 On the sad occasion of John Lennon's murder, I'm ready to turn to brownie for emotional support. It's also been a true Monday, where everything goes wrong despite good intentions. Nonetheless, it's almost over, and a few events to look forward to!
Check out our calendar at http://chsrfm.ca/calendar , and submit your own events via psa [at] chsrfm [dot] ca .
Music today:
Don't Complain by Jons from the album Serfs of Today. It's really a good thing to remember for a Monday.
Lester Slade presents Roadhouse from his album Working Money.
And most of Transparent Hands by Nikki W from the album Sad Generation.

Podcast: Play in new window | Download
Subscribe: Google Podcasts | RSS