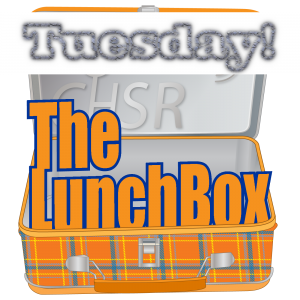 Well, we're all bracing for another round of New Brunswick Vs Nature. Maybe a good bracing round of  music for Techno Day will help you shake the water/ice/whatever off. Or planning the fun thing you'll do over the holidays..
Music today:
From the album 7 Years, Shaky Knees brings us People;
To honour Techno Day, here's a little home-grown Techno greeting Welcome To The Show from the one-and-only album Evolver by The Arka Teks;
And check out Cory Paul Hill at the Roxstone this Friday for some Christmas cheer. You might also see him caroling around town, too! But first, here's Where We Live from the album of the same name.

Podcast: Play in new window | Download
Subscribe: Google Podcasts | RSS