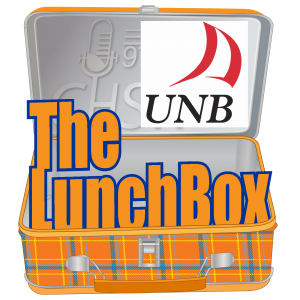 Almost everyone knows someone who has gone through cancer — and many people have gone through it themselves.
Worse yet, a lot of people have to endure the process multiple times. But how much do we know about that experience?
Dr Krista Wilkins is no stranger to cancer herself, having battled and triumphed over the disease. It inspired her to pursue nursing, and now to engage in cancer research. She joined me on the Lunchbox to talk about the work that she's already done to try to understand the treatment and recovery from the disease — beyond just the strictly medical — and talk about her current research looking in the experiences of people who've had two or more cancers.
If you would like to join the research study, please contact Megan Williams, Faculty of Nursing, University of New Brunswick at 1-844-284-3077 or email cancerresearch [at] unb [dot] ca. You can also visit our facebook page at facebook.com/SMCUNB.

Podcast: Play in new window | Download
Subscribe: Google Podcasts | RSS