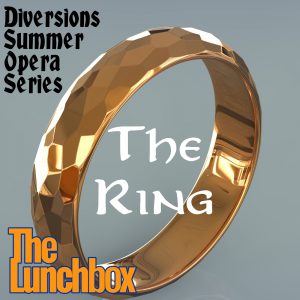 It's seems rather fitting that such an epic myth should have an epic-sized opera to describe it..
My guest today is Adrian Park, host of the long-running classical music and opera program Diversions. Each summer, he extends his show length to a full four hours to accommodate a themed series of operas. He joins me today to talk about the spectacular summer series dedicated largely to a single opera: the influential, astonishing production of Wagner's The Ring.
The Ring comes to town in July.

Podcast: Play in new window | Download
Subscribe: Google Podcasts | RSS