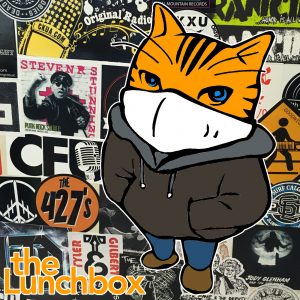 On Today's Show:
Wrap-up of this week's notes:
Events this weekend:
Music: "Compassion" by Dennis Ellsworth. (Upcoming #CanadaPerforms concert on Sunday, 8pm)
Interview: 5 Years of Diamonds and Gold with Motherhood (2018)
Music: "Everybody's Hurtin'" by Tomato/Tomato
COVID-19 Updates:
The province announced three new cases of COVID-19 yesterday afternoon, bringing our total to 111. 53 people have since recovered from the virus.

Dr. Jennifer Russell said there would be no exceptions made to social distancing rules during the long weekend and Easter.

Projections for the province say that even if we reach our worst-case scenario, the health care system will keep up. 

Canadians who lost their jobs due to COVID-19 can start applying for the Canadian Emergency Response Benefit (CERB) this week. 

Also, producing note: The government isn't doing any updates over the weekend, so with that announcement, I won't be doing an update for Monday.

Podcast: Play in new window | Download
Subscribe: Android | Google Podcasts | RSS