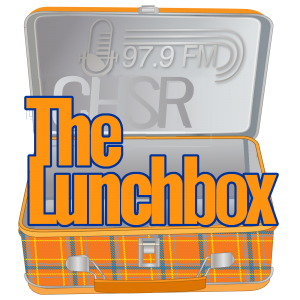 Art is often about discovery and accidental combinations made intentional. Sometimes, it takes a lifetime to discover an immediate technique.
My guests today are Anna Torma and David Zsako, two artists who have combined efforts to create a joint/integrated art installation entitled Beasts and Gardens, opening January 18 at the UNB Art Centre. They join me to talk about their very different inspirations and techniques, their common features, and how this exhibit came together.
The exhibit opening is at the UNB Art Centre in Memorial Hall at UNB Campus on January 18 from 5pm to 7pm, and is on display until March 1.

Podcast: Play in new window | Download
Subscribe: Google Podcasts | RSS