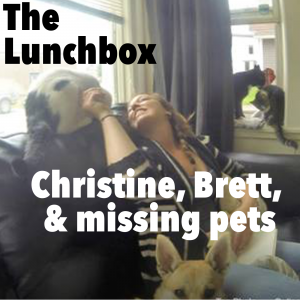 Pets are often more than just furniture or artwork on display: they are a part of our family.
My guest today is Christine (with silent partner Brett). After a series of unfortunate events, they ended up losing their four pets to a local SPCA and have had difficulty getting them back. One of their four animals has been returned, their dog, but the three cats have already been released to different households. Christine shares us the nature of her furry friends and makes an appeal to have them returned.
If you are one of the adoptive families and wish to contact Christine and Brett about the cats, reach out to them via their Facebook page.

Podcast: Play in new window | Download
Subscribe: Android | Google Podcasts | RSS