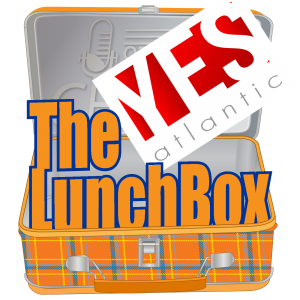 There's a strong DIY undercurrent running through many circles today — but does that extend to business?
The answer is YES! The Youth Entrepreneurship Summit is taking place on March 20 and 21, bringing in young men and women from all over Atlantic Canada to learn, discuss, imagine, network and potentially construct the business opportunities of the future.
My guest today is Robert McMichael, one of the student ambassadors from the Pond-Deshpande Centre who is helping to organize the summit as part of the East Coast Startup Week.
Music today:
As befits the weather, we have Turns To Snow by The Fourth Well from their self-titled album.
And TTWWRRSS reinforces the need for networking in business with the song I Need You, taken from their TTWWRRSS_2 album.

Podcast: Play in new window | Download
Subscribe: Google Podcasts | RSS