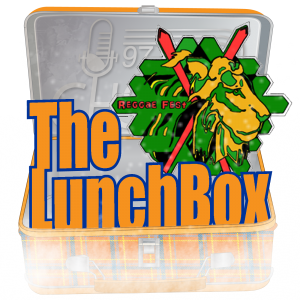 It's gonna snow during the winter, so why not have fun with?
I've never really gone skiing, except for gym class. Haven't gone sledding in years. Never been on a snow board.
But I've always admire those who do! They don't look at a snowstorm with dread or regret, but relish the chance to get out on fresh powder, or cross over the land on skis.
Sara Roach is the President of the UNB Ski and Board Club, and she's definitely one of those winter fans. She joined me to talk about the desire to get back to the powdery hills, and told me about a great program called CADS (the local program is CRADS – Capital Region Association for Disabled Skiing). That program gives instruction, assistance and support to those with mobility issues to get them out on the hills, enjoying themselves. The club is holding a fundraiser weekend for CADS, and it's a great time to blow off some of that studying pressure in the great outdoors. We talk about the Crabbe Reggae Fest coming up on March 27-29 at Crabbe Mountain. Don't miss it!
Music today:
I needed some Spring energy today, so I dropped a little Flower Dress by David R. Elliot into the CD player. That's from his Rearrange album.
And reminding me that I can be feeling old and miserable, but still be a kid inside, I put on the song Young Heart from Stereokid's album of the same name. (Yes, I know that's not what the song is about, but it was still inspiring..)

Podcast: Play in new window | Download
Subscribe: Google Podcasts | RSS