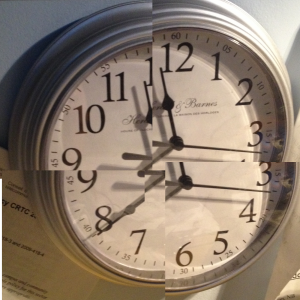 A few schedule changes for this weekend:
Crazy Train is abbreviated by an hour this week to bring you exciting hockey! Join Dave Kilfoil on Saturday night at 7pm for the UNB V-Reds Men's Hockey as they take on Moncton!
Join Lee & Raj for the new show on international football — otherwise known as soccer — on Saturday mornings at 11:30am!
From The Margins is moving to Sunday evening at 7pm, bumping The Sonic Society to 6pm, and The Documentary Hour to 2pm.