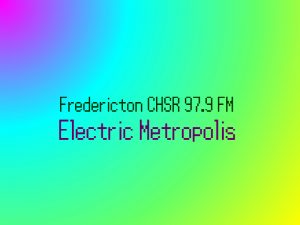 I am AD Springer, your musical tour guide to The Electric Metropolis, and on this tour I will be featuring an interview with Dana Jean Phoenix (aka DJP), the woman behind the album Synth City and so much more great music you need to listen to; after the interview is a CD giveaway to the first person to email or tweet me the correct answer at the end (the contest is over! So listen to future podcasts and broadcasts for possible future contests!)
We will be starting our tour through some Future Funkiness with a dash of cute; after that will be a long tour through the chiptune district that will get you moving and smiling. At the second to last stop there will be some beautiful synth to bring the metropolis to brilliant light. Before the last stop will be the interview with DJP and getting to know how she started and why. Finally, the tour ends with a soft song that will tug at your heart. All in all, this tour will be exciting, shiny, and soaring. So, sit back, listen close, and enjoy your tour of The Electric Metropolis.
Tour Itinerary:
First Stop:
"Pastel (w/ Snail's House)" by Moe Shop
Future Funk District:
"Mellow Lights" by Future Girlfriend off the album Single Collection Vol.2 as put out by Pink Neon Tokyo
"Echoplex (w/ Tendencies)" by FIBRE off the album 810 as put out by Business Casual
First Half of the Chiptune District:
"Trials 2.0" by 1cY off the album Speculation
"Cheesecake" by Mega Flare off his Soundcloud Collections Album
Second Half of the Chiptune District:

"North Hill Transit Speed Run Part 2" by Lazy Nerd 204 off the album Ontario Phonetix
"Whiskers" by Hoffy off the album Whiskers Mahone as put out by Cheap Beats
Synth District:

"Sentient (Feat. Hayley Stewart)" by PERTURBATOR off the album The Uncanny Valley
"Frozen (feat. Mnynms)" by FM Attack off the album Stellar
"Into the Future" by Dana Jean Phoenix off the album Synth City
Interview with Dana Jean Phoenix (aka DJP)!

The woman who is behind albums such as Dirty Shooz, Le Mirage, and Synth City; she has also performed widely with the celebrated band God Made Me Funky. As of current writing, she is preparing to go on tour starting in Toronto on Jan 13 2018 at the Nocturne; Mar 16th at the Kramladen in Vienna, Austria; and Mar 22nd at Electrowerkz in London, UK.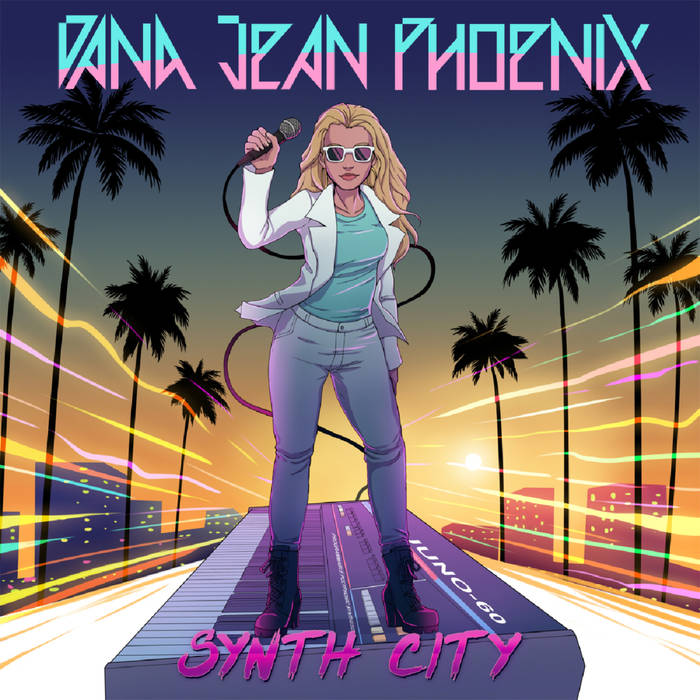 To keep up with what DJP is upto now: check out her bandcamp, webpage, or her soundcloud.
Final Stop:
"Jump" by Laura Sigihara off the Rakuen Official Soundtrack
Got any suggestions for future tours?

Podcast: Play in new window | Download
Subscribe: Google Podcasts | RSS