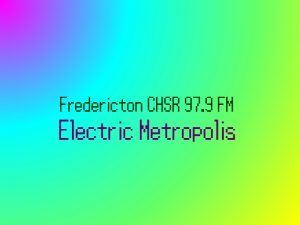 Tour Itinerary:
First Stop:
"raindrops w/ namii" by mikuma off the album pastel dreams
Club Electric:
"Data Injection" by Palm Fires off the Synthetic Reproduction (EP)
"Uncertain Future" by Neukrapsio off the album Uncertain Future
Chiptune District:
"Escape Velocity" by Themnotyou off the album Spacetunes = WIN
"Old New Rules" by Cyanide Dansen off the album Do No Harm
Future Hall:
"Daydream Cafe" by Yuukari off the Daydream Cafe EP
"Méloncolie" by LemKuuja off the album CHEESECAKE+
VGM District:
"Sintranet" by Garoad off the Yuppie Psycho Original Soundtrack
"Simple and Clean" by RoboRob off the album KINGDOM HEARTBEATS
Interview with RoboRob 
The artist behind the Kingdom Heartbeats album. He's worked on remixes of various games, DJ'd at various anime conventions and raves such as South by Southwest, Dallas Anime Expo, OniCon, MAGWEST, and MAGFEST.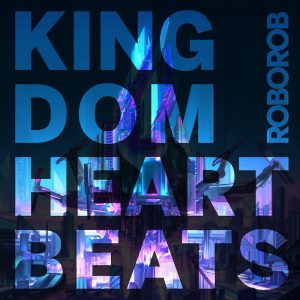 If you haven't already, check out their Twitter, Facebook, and Soundcloud!
Final Stop:
"mus_downpour" by Dog Folder off the album ESPECTRO CITY
Got any suggestions for future tours?

Podcast: Play in new window | Download
Subscribe: Google Podcasts | RSS