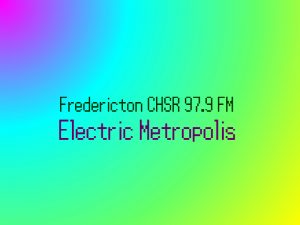 Tour Itinerary:
Synth District:
"Apex Predator" by Brood Machina off the album Machines of Loving Grace
"Summer Holidays" by Powerrun off the LP Summer Holidays
Chiptune District:
"Axion Ridge" by Themnotyou off the album Tropical Rainforests [DOSWORKS/1995-2000]
"Chasing Birds" by Hoffy off the album Whiskers Mahone
Singer's Square:
"White Lighter" by Dylarama off the album Certified Cutie
"Gemini" by Bernice off the EP Puff
Future Funk District:
"Solanin" by Mere off the album Solanin
"Can't Wait" by Tender Grasp off the album EP
VGM District:
"One Last Quest" by Norrin Radd off the Retro City Rampage Soundtrack
"Scarlet Warrior" by Cody Carpenter & Mark Day off the album Shadow Spirits Vol. 1
Interview with Cody Carpenter & Mark Day:
Electronic artists behind the album Shadow Spirits Volume 1; a chiptune album with all original music inspired from 8 bit and 16 bit RPG eras. Filled with Commodore SID chip and electronic sounds that form the battle music to games we wish we could play. Cody Carpenter has been a perfomer and composer within the film music sphere for over two decades and whom has toured North America and Europe performing music for so many to hear! Mark Day is a veteran composer in the videogame sphere and even developed tracks for several television shows.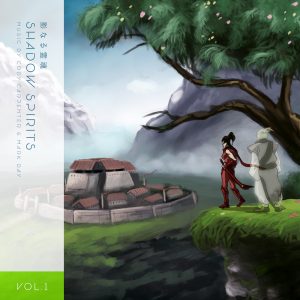 Cody Carpenter
My website is: http://www.codycarpenterofficial.com/
twitter: @Ludrium
Mark Day
Final Stop:
"Final Ride (OutRun)" by Level 99 off the VROOM: Sega Racing
Got any suggestions for future tours?

Podcast: Play in new window | Download
Subscribe: Android | Google Podcasts | RSS