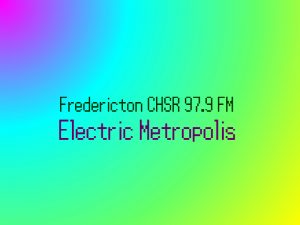 I am AD Springer, your musical tour guide to The Electric Metropolis, and on this tour I will be featuring an interview with Louie Aronowitz, the man behind Thrashelvania (Music From Castlevania). Our tour will begin with some future funky dancing with Aloe Island Posse and BIGWAVE. The next stop will be some soft synth by the Canadian artists Full Eclipse and DJP. In addition, there will be some Canadian chiptunes of the Nintendo and Sega style care of Game Genie Sokolov and Hoffy. Also, we'll be shredded with some music from Castlevania as performed by MASTER BOOT RECORD and Louie Aronowitz. Following that will be a rather relaxed interview with Louie Aronowitz. Lastly, our tour ends with a beautiful song once more from Darren Korb.
Tour Itinerary:
First Stop:
"World Tour (ft. SUPERSEX420)" by ALOE ISLAND POSSE off the album Goodnight Aloe Island
"Emotional Prism" by BIGWAVE off the album Single Collection Vol.2 as put out by Pink Neon Tokyo
Synth District:
"ENCOMing" by Full Eclipse off the album Grid Nights
"Synth City" by Dana Jean Phoenix off the album Synth City
Chiptune District:
"Venus Landing" by Game Genie Sokolov off the album Background Sounds 01
"Through Thick and Thin" by Hoffy off the album Whiskers Mahone as put out by Cheap Beats
Videogame Music District:

"Castlevania" by MASTER BOOT RECORD off the album WAREZ
"Time Too Fast" by Louie Aronowitz off the album Thrashlevania (Music from Castlevania)
Interview with Louie Aronowitz!

The man behind Thrashlevania (Music from Castlevania) a metal album that shreds its way through the soundtrack of the original Castlevania set to his 15 minute speedrun of the same game. He's a writer, performer, and musician whose music has been featured in film festivals, television networks, and internet comedy sites.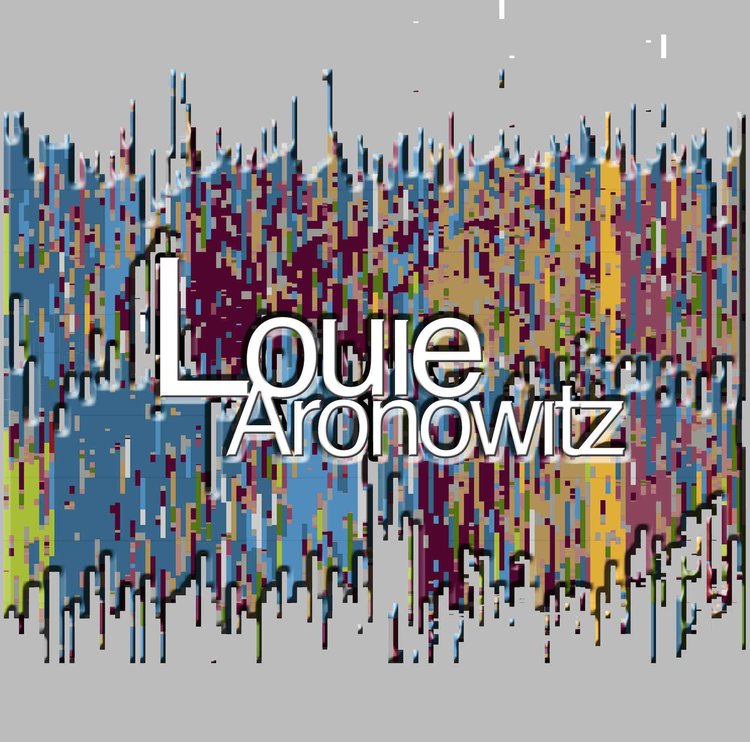 To look up more about Louie Aronowitz or to contact him, check out his website.
Final Stop:
"We All Become" by Darren Korb off the Transistor Original Soundtrack
Got any suggestions for future tours?

Podcast: Play in new window | Download
Subscribe: Android | Google Podcasts | RSS