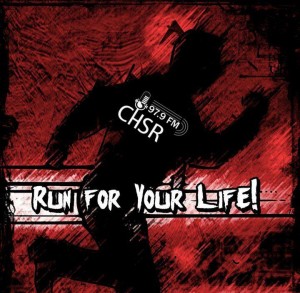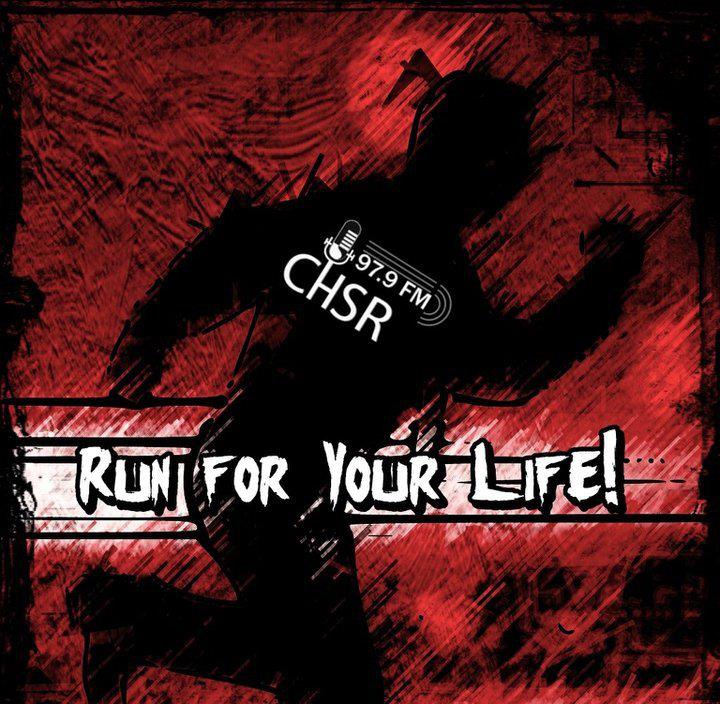 Playlist:
JPNSGRLS – Brace Yourself
The Stone Pines – Straight Through
Double Fuzz – Big City Lights
The StandStills – Good God Damn
Freeze the Atlantic – Welcome Back to Nibelheim
Bellusira – By Your Side
Sumo Cyco – Brave
Bloody Diamonds – Nightmare
Beneath the Grid Music – Forever Still – The Key
Gypsyhawk – State Lines
Diemonds – The Bad Pack
Kill Matilda – Pomegranate
Crawl – Loaded
We need Halloweeny requests for next week! So be a Halloweeny and tell us what you want to hear!
RunForYourLifeCHSR [at] gmail [dot] com or right here on the page!

Podcast: Play in new window | Download
Subscribe: Android | Google Podcasts | RSS