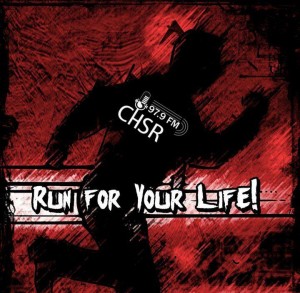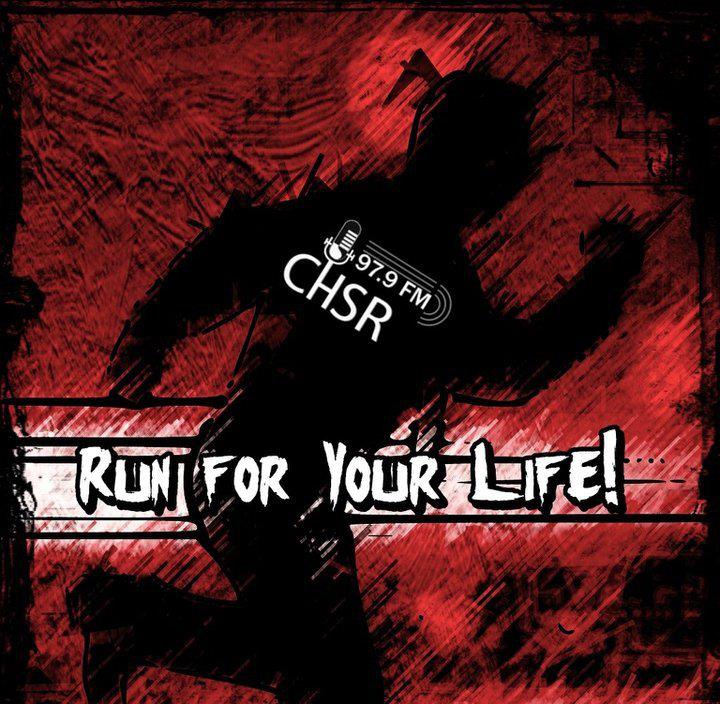 Hey Folks! Come grab the last episode of 2016! I randomly tout nonsense as usual and have music playing in the background. Guest 1 couldn't make it in so I had to do something, right? All the tracks I wanted to play for the holiday episode but just couldn't fit them in make an appearance here. As usual, you can make requests for this upcoming Friday's show by emailing me at RunForYourLifeCHSR [at] gmail [dot] com !
I go on about how all these bands released a bunch of great albums this year, and that I really need to see them more often (or again!).
Before you snag it and run, the Barry Awards are open again to vote in on this page. So go over there, vote for RFYL if you like what I'm doing here, and feel free to throw my name in as your favourite host! You can do that here!
My name's Matt Nightingale. … You knew that, though.
The Pack AD – Teenage Crime
Lionsault – Light It Up
JPNSGRLS – Gap Year
Brand New – Mene
Tsunami Bomb – Obligation
Like A Motorcycle – Punk One
Bloody Diamonds – Medicine
Fit For Rivals – Agent Orange
Dear Stalker – Little People
Mokomokai – Diesel Wild Stallion
Stitched Up Heart – Catch Me When I Fall
Lacuna Coil – Ultima Ratio
Double Fuzz – Seeing Red

Podcast: Play in new window | Download
Subscribe: Android | Google Podcasts | RSS