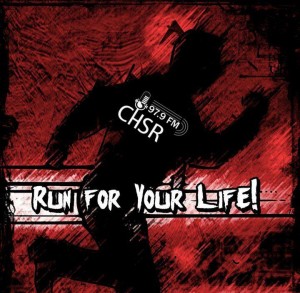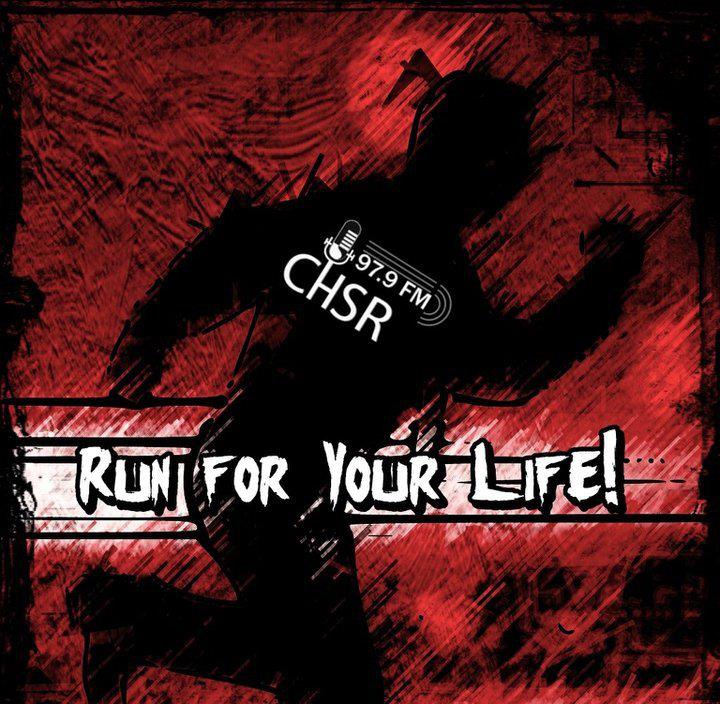 Hey folks, today we have a playlist episode brought together from … my .. playlist? That's how this works.
Anyway, I didn't get to do much research because my medication is totally ruining my ability to focus on anything, but fortunately it didn't stop me from finding great tunes that I was listening to in and out of consciousness all night!
I need to go lay down now. Stay safe or something!
Playlist:
Some Kids – Dirty Ghosts
Cold Cash Blues – Stone Iris
Rollin' Train – The Stone Pines
Keepers – Miracle of Sound
Peace of Mind – The JB Conspiracy
Won't Let You Down – A Primitive Evolution Group
Future Starts Slow – The Kills
Lazarus – 1989
Ghost – Bloody Diamonds
Riding On – Powder for Pigeons
Priestess of Misery – Sergeant Thunderhoof
Mage Lust – Gygax
Heavy Is The Heart – Striker
Straight To Hell – The Holy Snappers
Life Party – TWRP

Podcast: Play in new window | Download
Subscribe: Google Podcasts | RSS