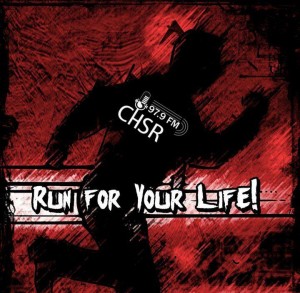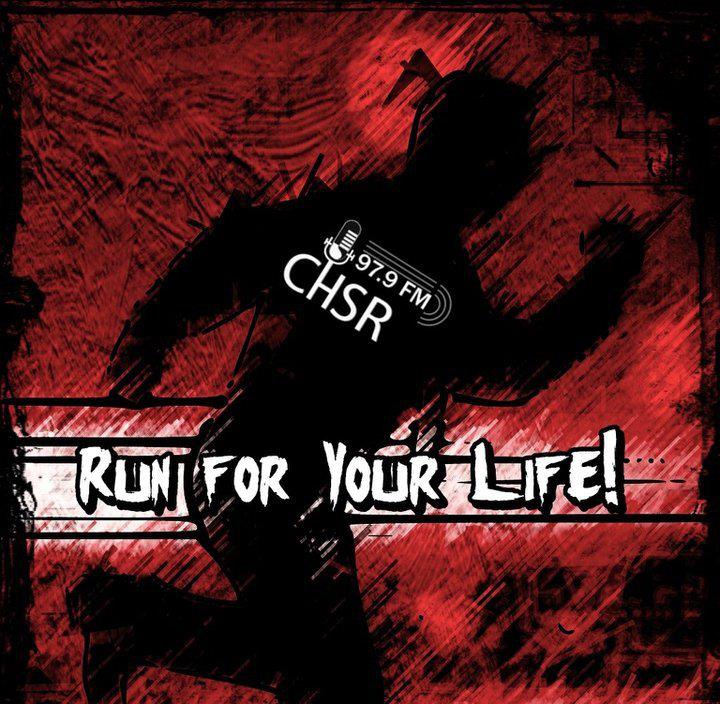 Today on RFYL, we keep things Canadian and share a bunch of wicked Canadian artists with all of you. I discredit the Christmas Music Industry which is Totally A Thing and inform all of you (as I'm doing here) that there will be no annoying Christmas music on this show. Ever. So tune in and enjoy music that won't drive you insane.
Maybe it will drive you insane, but only the good way.
A lot of the bands featured today have music videos out, new releases, have been charting, are playing shows or just happen to exist throughout Canada. You should give them the attention they deserve and love. If I didn't like them, I wouldn't play them. Proof of point!
Any requests for next week's show can be made to RunForYourLifeCHSR [at] gmail [dot] com !

Podcast: Play in new window | Download
Subscribe: Android | Google Podcasts | RSS