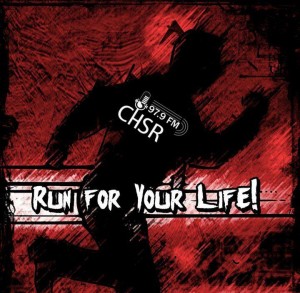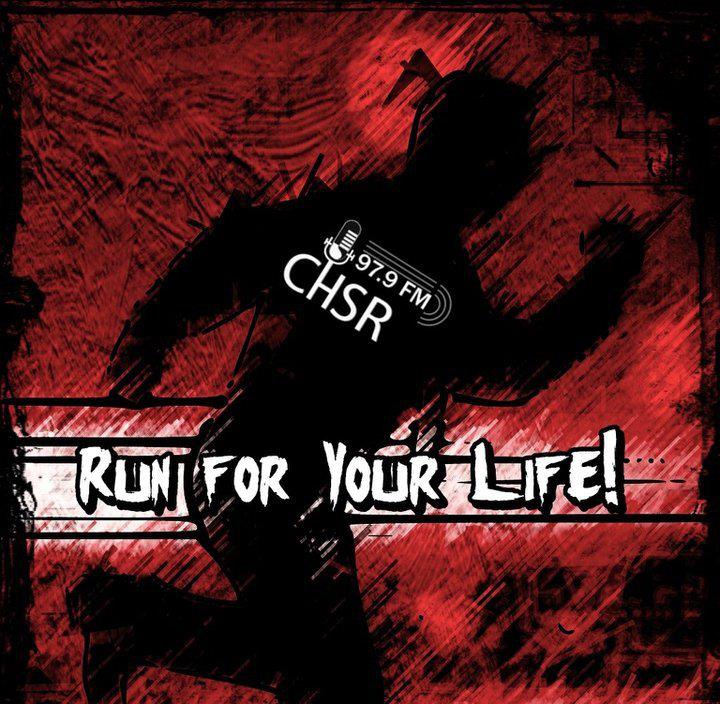 We've officially entered summer. I've declared this. Have I declared this before? I don't remember.
There's a lot of great stuff I played on this week's episode and you should download it, because you don't come here for a blog. You come here for a podcast.
Join the correspondence by downloading and then yelling out your responses into your various mp3 playing devices. I promise each and every person will be heard.
Also, I play what I love and I love what I play. Much love. Much play.
Playlist:
Want Me To Be – The Dyadics
Better Days – Powder for Pigeons
Fools Gold – Reignwolf
Mexican Dress – Blood Red Shoes
Void – Kilmore
Guilty One – Rockyard
Ghost – Bloody Diamonds
Kick It Around / Passes For Reason – the black frame spectacle
Soul Hyperdrive – Shades of Sorrow
Memory Lapse – Diablo Strange
The Giant's Causeway – We Hunt Buffalo
Origami – SOTO Official
One Mouth Two Faces – Infrared

Podcast: Play in new window | Download
Subscribe: Android | Google Podcasts | RSS