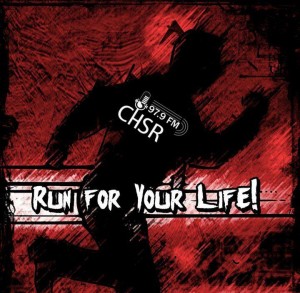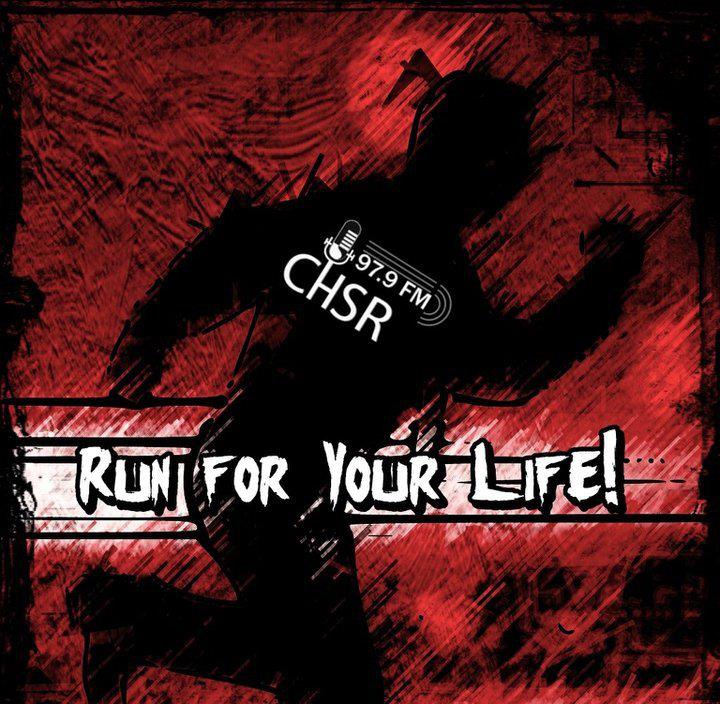 To follow up on last week's episode – I didn't. (Didn't what? GO LOOK)
Anyway, I'm in the middle of a staycation where I accomplish almost nothing. I take this almost every year, and it's because I have to hibernate. Not sure why, I just have trouble doing anything but sleeping.
So I spent some of that time making a show for YOU PEOPLE.
Playlist:
Sinkhole – Tsunami Bomb
Machine Cut – Damn Cargo
Modern Panic / Death Club – Deaf Radio
Free (But Nothing More) – ORC
Cuba Time – Elektric Mistress
Sensitive – Bloody Diamonds
Broken Man's Mind – Sandveiss
Starbase – Black Mastiff
Our Greatest Weakness – Woodhawk
Suzaku – Husky by the Geek

Podcast: Play in new window | Download
Subscribe: Android | Google Podcasts | RSS