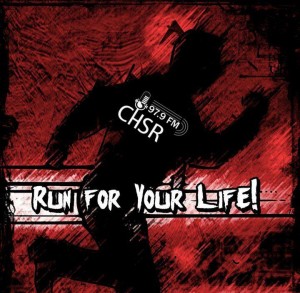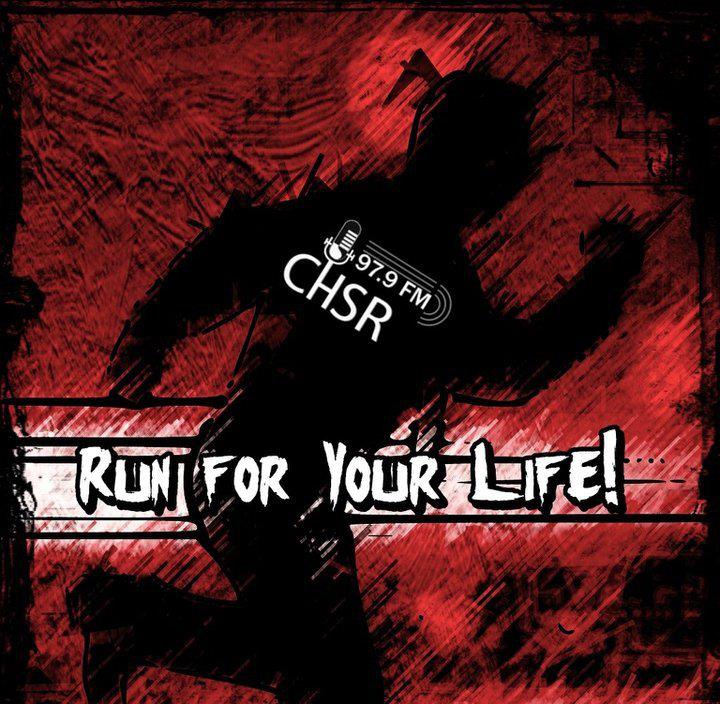 So I'm not ENTIRELY sure of what happened between last week and this week, but my inbox friggin' exploded with music and a lot of it is amazing. I'm still working through a backlog somehow but this is just ABSOLUTELY amazing. Love it, keep it up!
Very happy to see some returning contenders to the show as well – looking at you, Mr Bella & Shades Of Sorrow! I've been playing you guys both ever since the show format changed a nearly eight years ago. Insane, right?
I think it's insane.
Playlist:
Pyrethrin – JIMBO
Take Us All – Greystone Canyon
Living Too Fast – The Standstills
Cuba Time – Elektric Mistress
Electric Rider – Hot Wires
The City – Arcane Saints
Break – Shades of Sorrow
Machine Cut – Damn Cargo
Seasons – Juliet Ruin
Set A Fire – Mr. Bella
Love You Wrong – Sumo Cyco
Norwegian Reggaeton (ft Charly Glamour of Gigatron) – Nanowar Of Steel

Podcast: Play in new window | Download
Subscribe: Android | Google Podcasts | RSS