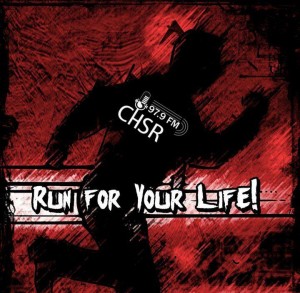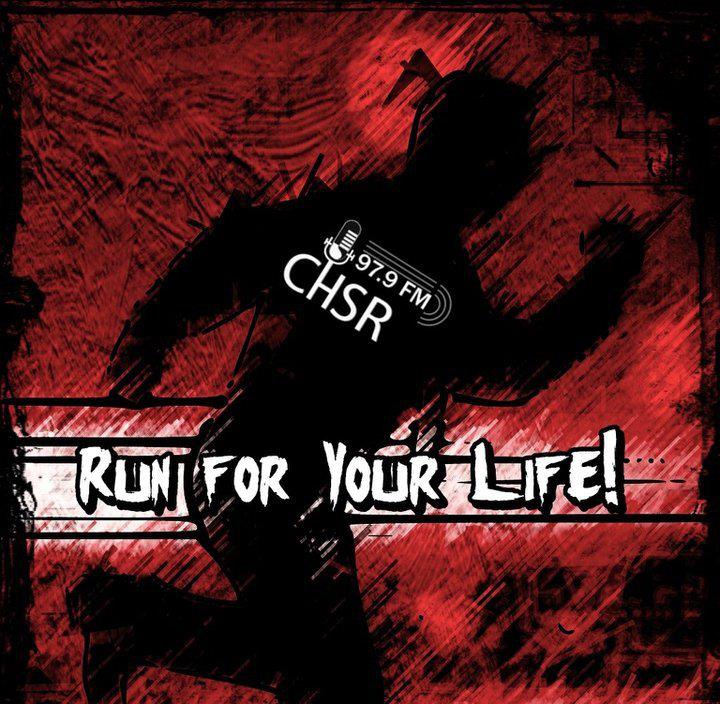 Welcome to Run For Your Life, where sometimes there's no hidden meanings.. and sometimes, there are! I keep it short and sweet this episode – just a playlist for the summer, keeping us fresh and new and at least spritzed a little bit so we don't dry out.
Send me your requests and I MIGHT EVEN PLAY THEM. I also might not, because I'm fickle like that.
Enjoy this week's episode! Or don't. I'm not your boss.
Playlist:
This Changes Everything – Dead Sara [Official]
Don't Come Back – Rockyard
Ain't Our Time To Die / Down To The Bottom – Dorothy
Keepers – Miracle of Sound
Shots In The Dark – Napalmpom
While I Was Sleeping – Starbenders
Gunnar Hansen – Freeze the Atlantic
Out The Door – The Holy Snappers
Take Us All – Greystone Canyon
Get My Fill – Secondhand Habit
Witch Hunt – Lionsault
Void – Kilmore
Symphony of the Night – Ruby the Hatchet

Podcast: Play in new window | Download
Subscribe: Android | Google Podcasts | RSS