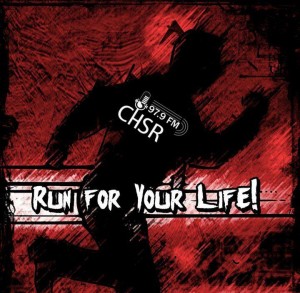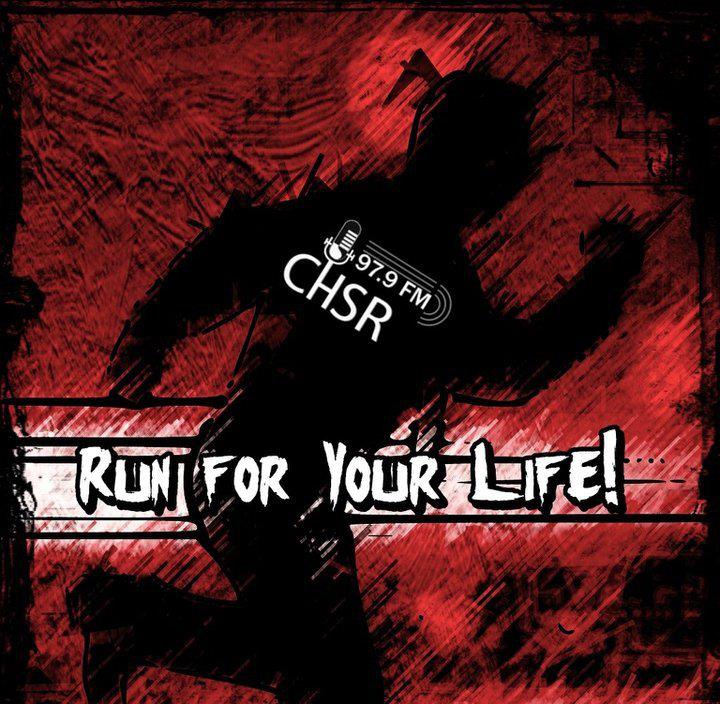 All of the singles and very little catfishing! We have a fantastic selection of brand new tracks for you to sink your teeth into on Long Weekend Eve, so do enjoy and snag a podcast, tell a friend and force someone else you like to listen to it as you rock out in your car / in your backyard / in the lab / wherever you listen to music!
Also, I say "Just Cuz" like forty times so try to ignore that.
Send in requests! Or don't!
Playlist:
3 AM Lullaby – Hotel Mira
Freedom – Dorothy
Are You Gonna Let Me Love You – Sleep Machine
Naive – Amber Dogs
Take Us All – Greystone Canyon
The Hive – Amerikan Primitive
Rotate Dictator / Dark Energy – Hot Wires
No More Stars – Die So Fluid
Seven Seas – Kilmore
Blackstar – Parasol Caravan
Another Plane – Sergeant Thunderhoof

Podcast: Play in new window | Download
Subscribe: Android | Google Podcasts | RSS