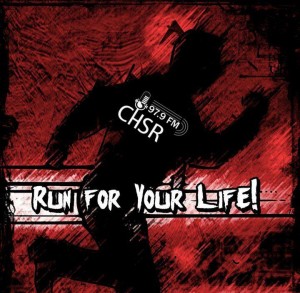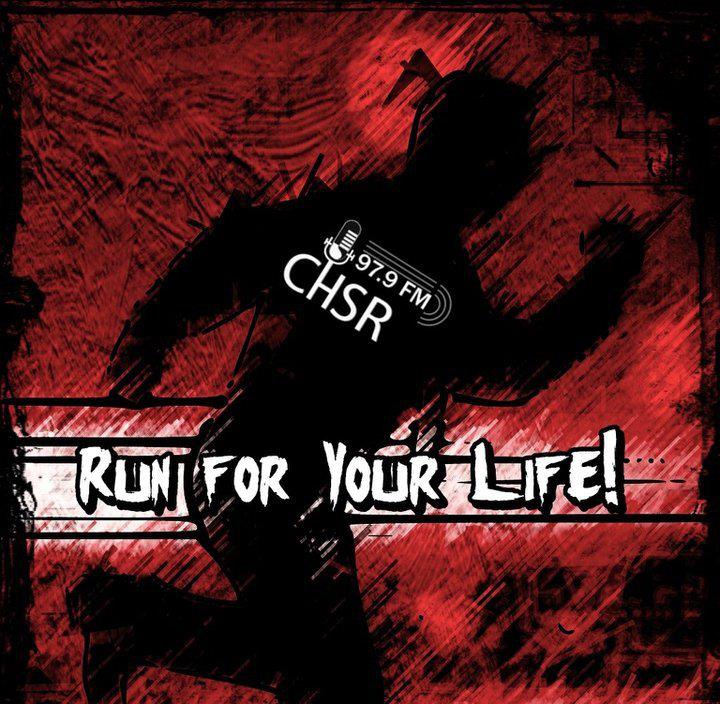 Hey folks! Welcome to MATT FEST, w here I stand in the crowd and am actually not the real source of entertainment. This episode of RFYL features the Airport Sessions with Dead Sara. Also, we have tracks from all around the world, though a few from the magical land of Toronto, Ontario show up. So maybe you should snag this, find something fast, and do it to this soundtrack.
The commentary is terrible as usual.
If you have any requests for next week's show, fire them off to RunForYourLifeCHSR [at] gmail [dot] com or find me on twitter as RFYLMatt. Or, use the handy dandy commenting thing on this page and I'll take a look!
Also, VOTE FOR YOUR FAVOURITE SHOWS! Here on the chsrfm.ca website! Do it!
Playlist:
The Pack AD – Yes, I Know
Fit For Rivals – Gave It Away
Kilmore – City Lights
Tequila Mockingbyrd – Money Tree
Dead Sara [Official] – Pretty Ugly / Some Have It Bad
Dorothy – Medicine Man
Sleep Machine – The Holy Ones
Beneath the Grid Music – Screech Bats – E.T.
Diemonds – Secret
Like A Motorcycle – Nobody Knows
Die Mannequin – Murder on the Dance Floor
A Primitive Evolution – Becoming

Podcast: Play in new window | Download
Subscribe: Android | Google Podcasts | RSS