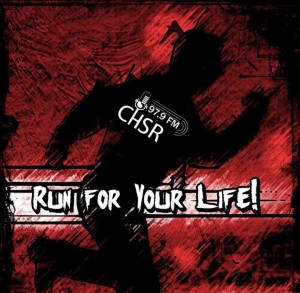 Bellusira – Cachango
The StandStills – Pushing Electric
MachetE – I Don't Think So
CHAOS THEORY – Broken Dream
Verse The Sun – Impact
Bloody Diamonds – Monsters
The Beneath the Grid Music song of the week was "Our Final Day" by Kandia !
Diablo Strange – Prowlers
MOMENT OF INERTIA – Foot in the Grave
A Primitive Evolution – Lord of Reason
HighKicks – Money
the black frame spectacle – The Mob Awaits
Send any and all requests (or random messages / mp3s to play!) to RunForYourLifeCHSR [at] gmail [dot] com !

Podcast: Play in new window | Download
Subscribe: Android | Google Podcasts | RSS