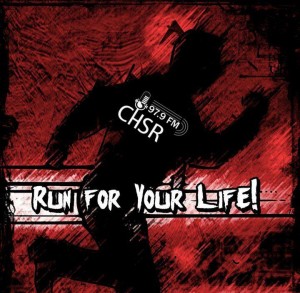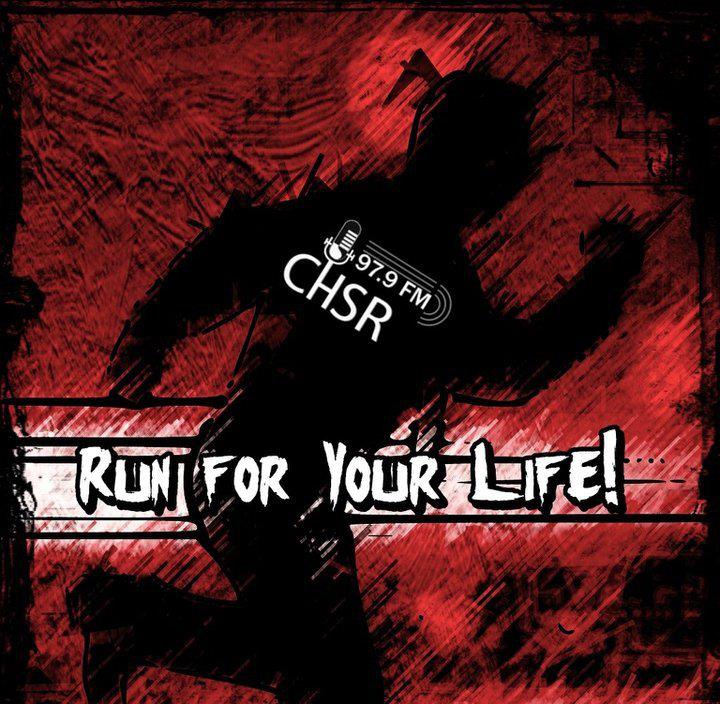 I tried really, really hard not to complain about the heat on this week's episode. Spoiler: I failed.
So instead, enjoy a bunch of solid tunes from across the last ten years! Push away your troubles, preferably not in a violent way, and otherwise enjoy things you didn't have to decide for yourself!
Also, send in requests. Or don't; it's the weekend and I'm still not your boss.
Yet.
Playlist:
Pretty Great Machine – Napalmpom
Middle Class Misfit – Bella Clava
Black Cloud – Tango Alpha Tango
Consumed – Dr. Rage & The Uppercuts
Black And White – The Dreadnoughts
Weatherman – Dead Sara [Official]
Just Couldn't Stand The Weather – Sasquatch
Smoking – Kitchen Witch
Gemini – Ruby the Hatchet
The Tree and The Serpent – Sergeant Thunderhoof
Vice Wave – Night Verses

Podcast: Play in new window | Download
Subscribe: Android | Google Podcasts | RSS