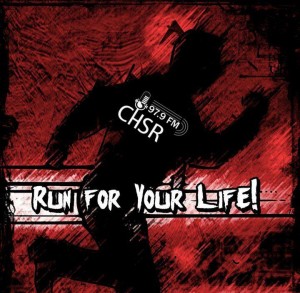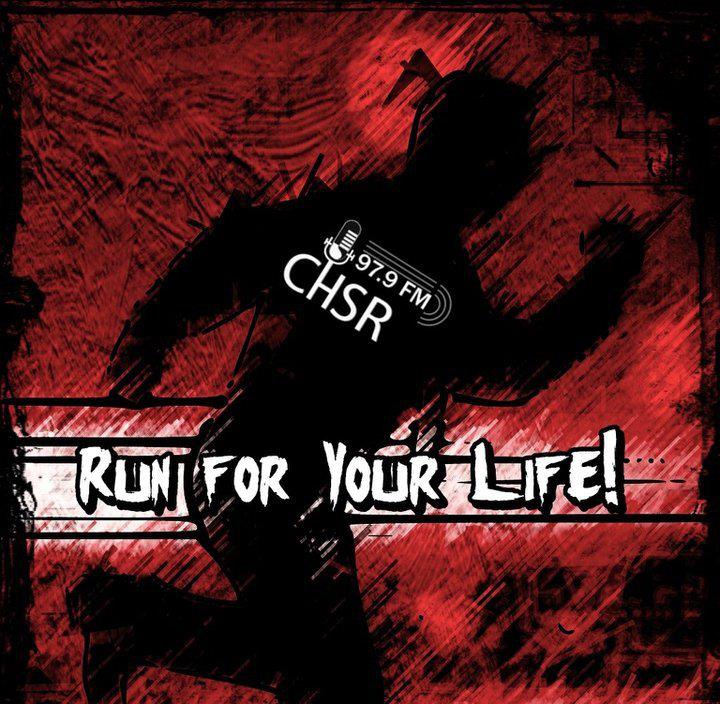 On this week's episode, we fix our canoes with a radio and enjoy a nice sail downtown in flooded Fredericton to enjoy more solid tunes!
Most of the flooding has stopped.
But, just for pretends, let's just assume that the worst is upon us and we must now swim for our lives while the greatest music of our time continues to come at us in one hour intervals! Why not!
Pretend!
Playlist:
Whiskey & Mead – The Standstills
Watch The City Burn – The Castor Troys
Keeper / Over & Over – Reignwolf
Feels So Good – The Dyadics
Meat List – Damn Cargo
Mexican Dress – Blood Red Shoes
Skeleton – A Primitive Evolution
Caught On A Breeze – The Joy Formidable
Catapult – Powder for Pigeons
Contain – Worst Part
Lost (feat. Sully Erna) – Stitched Up Heart
Brave II – Sumo Cyco
Zombie Love – The X-Ray Harpoons

Podcast: Play in new window | Download
Subscribe: Android | Google Podcasts | RSS