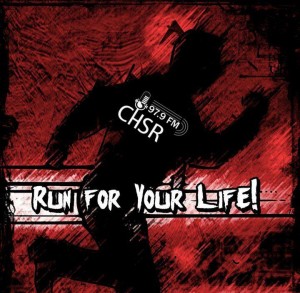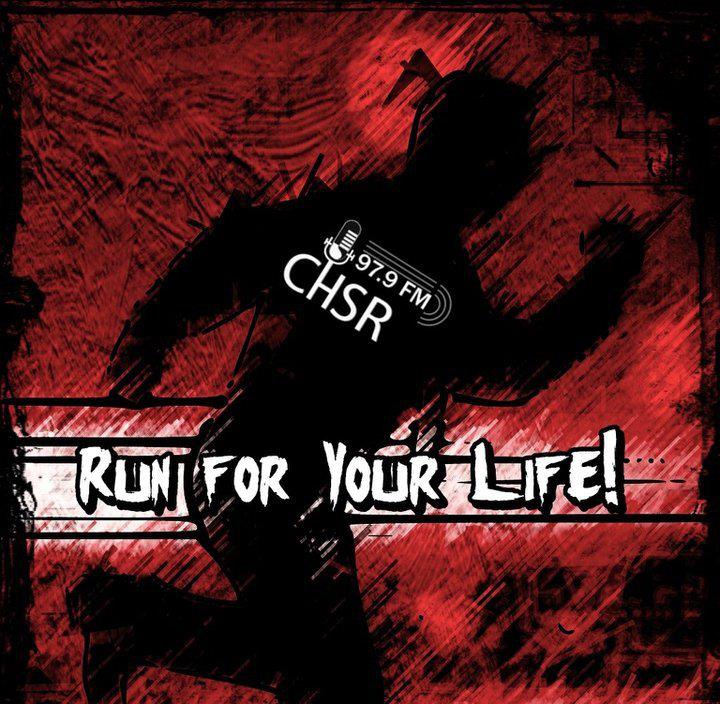 Ever wonder where your week has gone? Oh, that's everybody during this? Yeah, I guess it's time for another episode..
And we delivered yet again. There's more good stuff in the works for mid August as I mentioned on last week's episode, but ultimately it's just a matter of being patient and having an awesome paylist to pull from in the meantime.
So anyway here's Wonderwall.
Playlist:
Escape – KONGOS
Long Way From Home – The Heavy
The Wheel – Cory Hotline
Dance Like A Reptile / Gas Station People – Deaf Radio
Vertigo – Blood Red Shoes
Same Old Song – Sea Mouse
Paddle – Black Mastiff
Old Silence – Woodhawk
Little Too Late – Chron Goblin
Down To Our Bones – Blame Zeus
Torus – Puta Volcano
Carry On – Tzimani

Podcast: Play in new window | Download
Subscribe: Google Podcasts | RSS