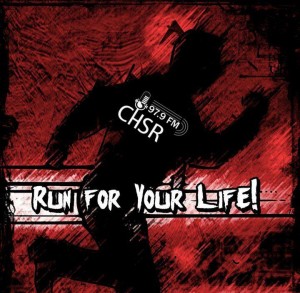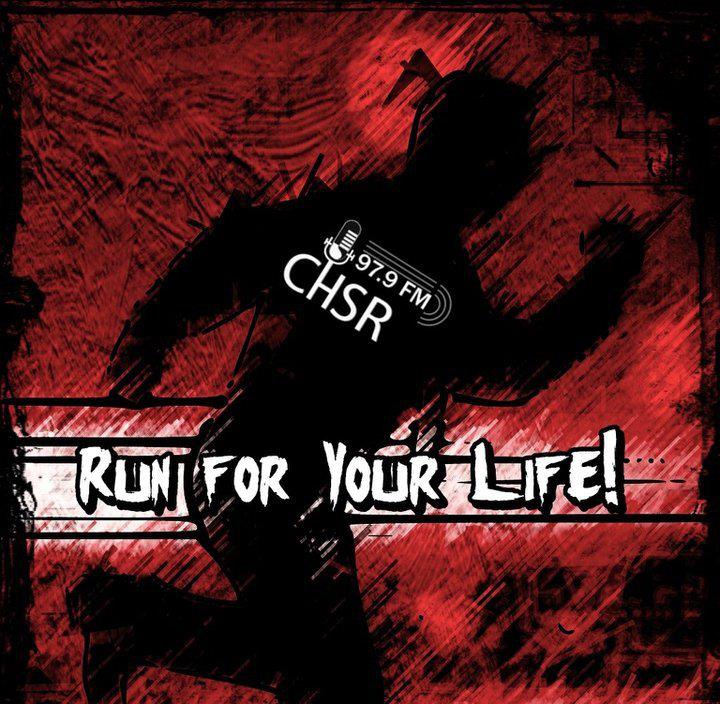 I'm sorry for not posting the lyrics to the last song here so you can sing along. I never promised I would, though, so you'll just have to listen to it on repeat.
For those of you who have NO IDEA what I'm talking about, well MAYBE you should listen to the show when it goes live. I guess you can still get the podcast and figure it out, though! So I forgive you or whatever. Grab it, it's free.
Nobody take that last statement out of context of anything ever.
PLAYLIST:
Acceleration – Hot Wires
Stand A Little Closer / Mojo Hand – The Unwashed
No One's Looking – Tsunami Bomb
Every Breath – 1989
Under My Skin – Kilmore
Move Mountains – Sumo Cyco
Overcome – Cardinels
The Conjuring – SAATE
Saviour – Infrared
After The Fire – Magick Touch
The Coward's Way – Unleash The Archers
Do – Psychostick

Podcast: Play in new window | Download
Subscribe: Android | Google Podcasts | RSS