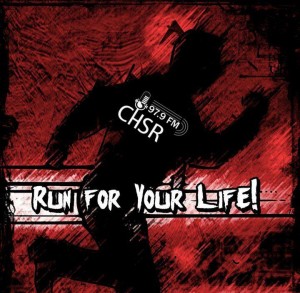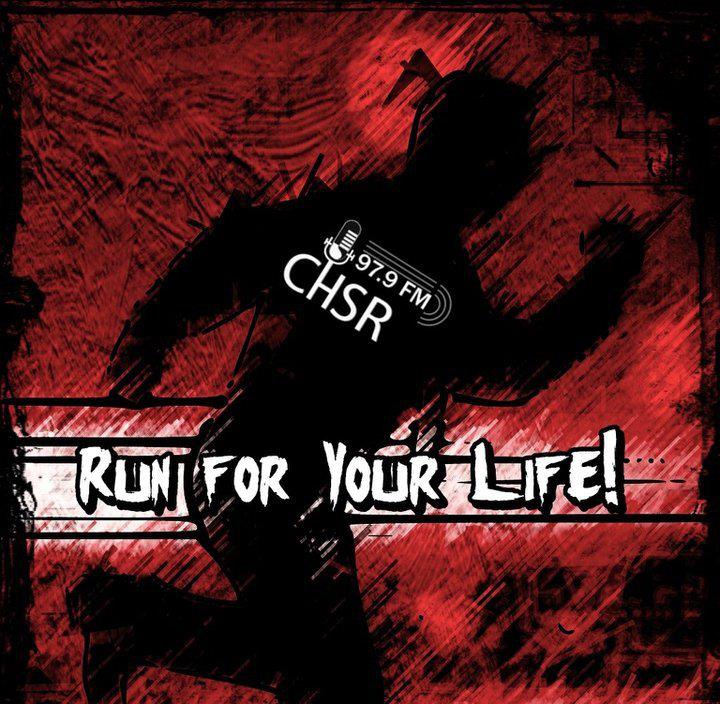 A whole TON of new albums coming out today, and we play a whole bunch of them. Black Hole Space Wizard Part 1, anyone? Anyway, this playlist is just a ton of fun, and I got to revisit some older tracks from bands that are once again active! I mean, bam. Just love it.
I really need to see if some of these bands want to set up interviews…
Anyway! Go pick up The Pack AD's "Positive Thinking", Like A Motorcycle's pre-order release "High Hopes", JPNSGRLS' release "Divorce", subscribe to Rockyard's Patreon, find A Brilliant Lie's album "Threads: Cutter", and the new release from Howling Giant "Black Hole Space Wizard Part 1". Also if you're watching L7 or Tsunami Bomb tonight I am SUPER JEALOUS.
Playlist:
The Standstills – Rise of the Fall
Like A Motorcycle – High Hopes
JPNSGRLS – 2009
Rockyard – Zero In
The Pack AD – Los Angeles / Yes, I Know
Beneath the Grid Music – A Brilliant Lie – This Means War
Burn The Void – My Symphony
Howling Giant – Mothership
Diemonds – Over It
Kitchen Witch – Delusion
Tsunami Bomb – The Simple Truth
L7 Official – Stuck Here Again

Podcast: Play in new window | Download
Subscribe: Android | Google Podcasts | RSS