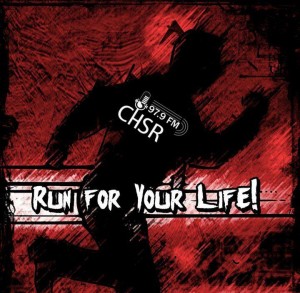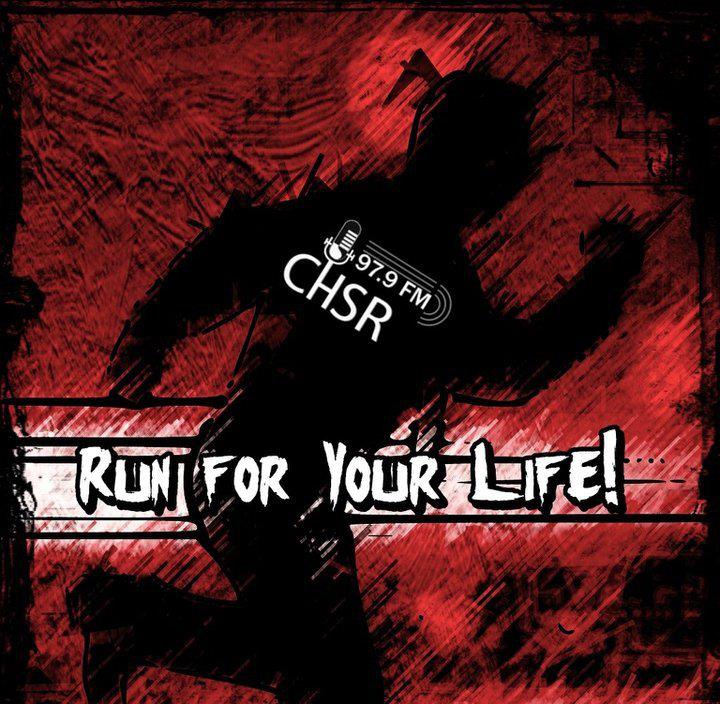 Ever return back from a vacation and wonder why you didn't just run away and join the circus?
Joining the circus is overrated, that's why. Do you have any idea how much competition there is to be neat enough to want to buy tickets to see your beard?
Anyway.
We have an amazing episode for you to make MY transition back into the working world easier. I found so much more music, "upped" my playlist game, and otherwise just found a way to make RFYL more appealing.
And no, I didn't replace the host.
Playlist:
Caught On A Breeze – The Joy Formidable
Gemini – Ruby the Hatchet
Everything I Need – The Dyadics
Ghost – Bloody Diamonds
Joyful Bits – The Discarded
We Are One – The Castor Troys
Swine / So Bad – Diablo Strange
The War Inside – Meka Nism
Aeolian – Immortal Guardian
Burn It Down (With Fire) – Lords of the Trident ft (Brittney Slayes)
We Are The Truth – A Primitive Evolution
Bury A Friend – Billie Eilish

Podcast: Play in new window | Download
Subscribe: Android | Google Podcasts | RSS