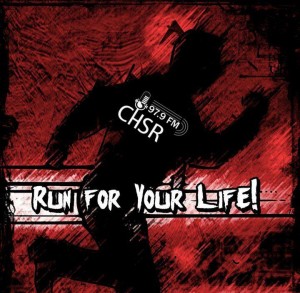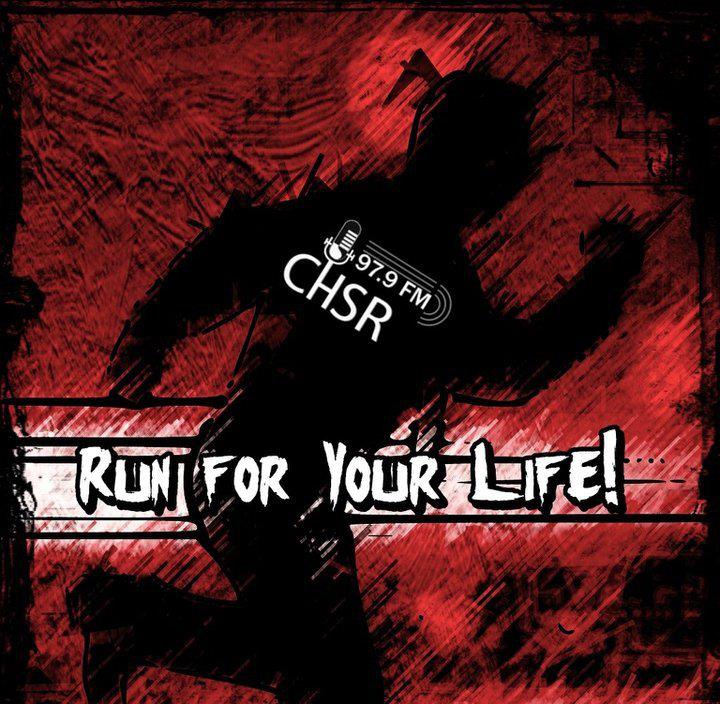 Welcome to a brand new episode of Run For Your Life, where a ton of bands released a ton of stuff this week – some, even today! It's kind of insane to go on over to my musical resource places and see thousands of releases to dig through, but there you go.
I've done the digging, so you just need to make sure your ear holes are clear to listen. Do your due diligence!
As always, you can make requests by harassing me on various forms of social media or just right here in the comments!
Playlist:
Going Nowhere – The Unwashed
Make Me Sick – Worst Part
Bad Habit – Secondhand Habit
Borrowed Minds – Cardinels
Meat List – Damn Cargo
Mortality / Sand Coffin – Neon Nightmares
Seven Seas – Kilmore
Blackstar – Parasol Caravan
Earthless – Night Verses

Podcast: Play in new window | Download
Subscribe: Android | Google Podcasts | RSS