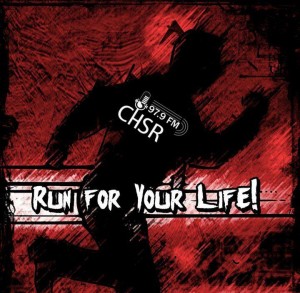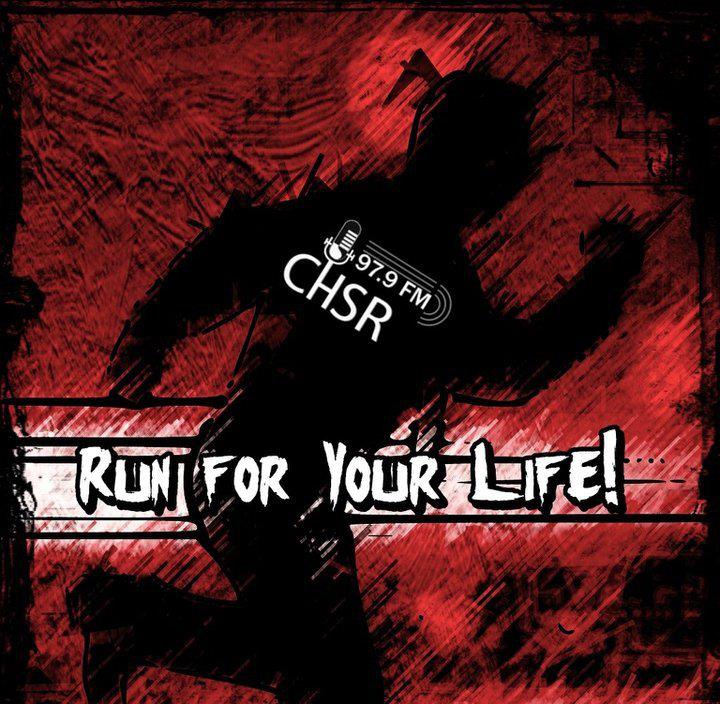 On this week's episode, we start fun and light-hearted and then realize that no, Winter still isn't over and we need to bare down and get heavy. So we do that, too.
Really, I just found some pretty awesome stuff I wanted to spin for you guys and did it. I also don't draw attention to the fact that the high ceilings in my recording booth make a peak echo. Or maybe I do. I probably don't.
Anyway, here's a playlist. See you next month!
Wanted All Along – Cory Hotline
Escape – KONGOS
Long Way From Home – The Heavy
Astypalea / Gas Station People – Deaf Radio
A Tangle – Black Mastiff
Old Silence – Woodhawk
Meeting Of The Minds – Elektric Mistress
Ghost – Chron Goblin
Down To Our Bones – Blame Zeus
Stay Gold – Juliet Ruin

Podcast: Play in new window | Download
Subscribe: Google Podcasts | RSS