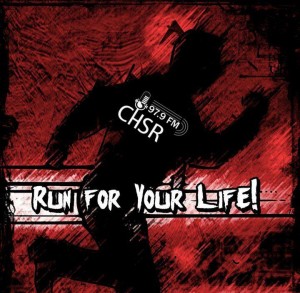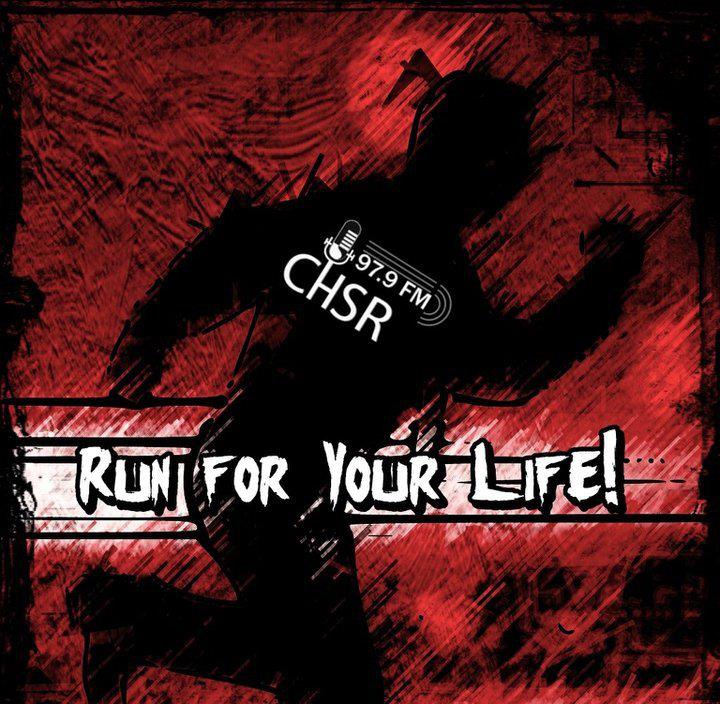 RFYL is back with another week of … sickness. I managed to get that horrible cold going around, but still also managed to bring you a cough-free episode where my voice starts to fail near the end of it. But that's fine! The music's all good quality and more than makes up for my abilities as a host.
Napalmpom's album released! Go get it on bandcamp. Also, we revisit my "sickness" playlist, which is full of medicine, sickness, and then kind of gets hazy near the end.
What was I talking about?
Send requests for next week's show to RunForYourLifeCHSR[at]gmail.com !
The Joy Formidable – Last Thing On My Mind
Bella Clava – I'm Sick
Die Mannequin – Bad Medicine
Verse The Sun – Contagion
Fit For Rivals – Agent Orange
Napalmpom – Last Legs / Ghost Bike
Rockyard – Ghosts
the black frame spectacle – Patient Zero
Beneath the Grid Music – Hands Off Gretel – Awfully Miserable
Sleep Machine – Good To Be Bad
Tsunami Bomb – No One's Looking
Stitched Up Heart – It's So Easy
Kitchen Witch – Like Blood

Podcast: Play in new window | Download
Subscribe: Android | Google Podcasts | RSS