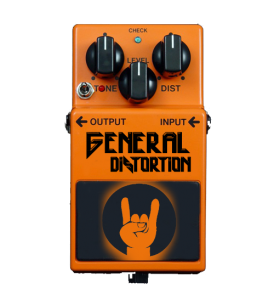 Been quiet lately because exams are a thing!
But……General Distortion back with a new episode this coming Monday!
I will be doing an ECMA preview of the Loud Category and will be playing music and interviews from all 5 nominees!
By the way, the nominees are…..
-Abysseral Throne – Storming The Black Gate
-Counter Clockwork – Self-Titled
-Orchid's Curse – Cynics and Liars
-Last Call Chernobyl – Self-Titled
-Lionsault – Are You Feeling Lucky?
Tune in Monday, April 24th from 10-11:30pm!