Wind machines,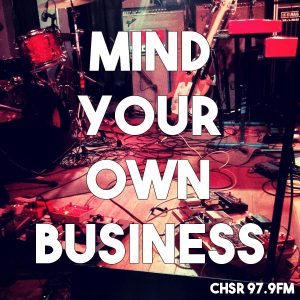 dry ice, confetti cannons; toss them all away (well, maybe keep the confetti cannon) because to make a really good music video, all you really need is your phone.
In Episode 005, writer, filmmaker and co-owner of Raynemaker Productions Tim Rayne provides some ideas and suggestions of how to make a great video for your music project. Having created some of the best music videos to come out of the local scene, Tim lets you know that you don't need a lot of fancy gear and there's some great resources in your city to help get you started.

---
Whether you like it or not, the music business is a business. This podcast series is meant to help the emerging musician navigate the music industry by talking to those in the local scene who are actually "doing it".