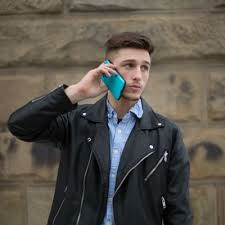 Hello faithful listeners!
We bring to you the very first interview of Majestic J, the NB local hip hop artist.  During our show, Majestic J announces some big news with career.  Listen up and check out some his great music.  You can get access to his music on spotify, youtube, and iTunes.
Thanks for listening!
Dustin "Dtaylz" Taylor

Podcast: Play in new window | Download
Subscribe: Android | Google Podcasts | RSS | More