Maritime Vinyl – Episode 2 – June 4, 2013
I had a chance to play a ton of new Canadian music as well as some vintage vinyl! Enjoy the show and below you will see the playlist as well as pictures of the albums!
To check out reviews on many of these albums as well as interviews and othe ramblings, be sure to check out my website at www.maritimevinyl.ca.
-Brad
Wings – Venus and Mars/Rock Show
Meredith Shaw – Trouble
Ana Egge – Storm Comin'
This Ship – Memory
Flamin' Groovies – Love Have Mercy
Ross Neilsen – When My Trouble's Gone
Joel Plaskett – A Million Dollars
Quiet Parade – Edge of the Ocean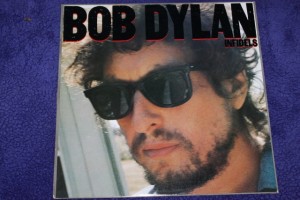 Bob Dylan – Jokerman
Poor Young Things – Blame it on the Good Times
This Ship – Typical Speakers

Podcast: Play in new window | Download
Subscribe: Android | Google Podcasts | RSS