Podcast: Play in new window | Download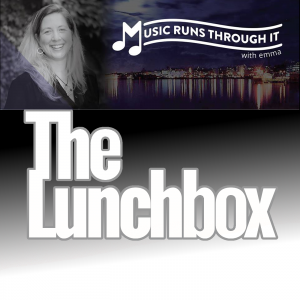 Emma Chevarie returns to chat about her experience at the double-show for Sleepy Driver's Sugar Skull Release, as well as talk about her favourite concert experiences — including the farthest she has travelled for a particular concert.
Emma Chevarie is the creator of Music Runs Through It, a blog helping promote live music performances held all throughout the Fredericton area. She also writes as Tourism Fredericton's Night-Life Correspondent, appears on CBC Radio Fredericton as a Live Music Columnist, and helps organize and arrange musical performance in the city.