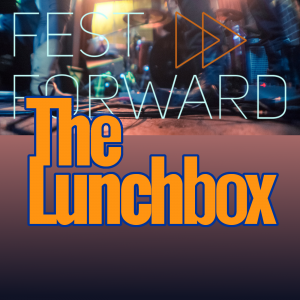 Anyone who's "made it" in a field will usually talk about the people who helped them along the way, at random. Wouldn't it be nice to make that less random?
My guest today is Luke Bailey, one of the organizers (and past participant) in the FestForward musician's weekend event. The event seeks to provide practical experience and stage time to up-and-coming musicians and bands to give them skills, practice and networking to help them achieve the next level in their pursuit of performance.
FestForward takes place on November 18 and 19 of 2016. Two feature concerts take place at the Charlotte Street Arts Centre each night, where the participants and special guests get to really show off their music.
Save

Podcast: Play in new window | Download
Subscribe: Android | Google Podcasts | RSS