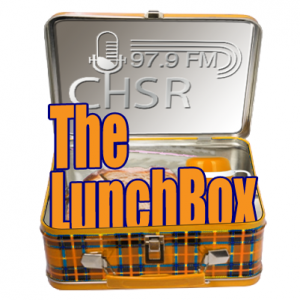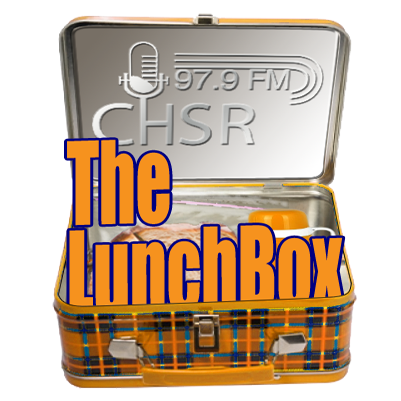 It doesn't get more diverse than today's combination of guests! First up, Marianne Glover from the Tay Creek Folk Festival dropped by to tell us about their upcoming fundraiser for the Festival, as well as shared some of this history of the event and some of the performers coming at this summer's edition.
The fundraiser is called Synergies and Energies, and will be at the Wilser's Room this coming Friday night at 8pm.
In the second half, local scientist Christine Leblanc came to talk about an upcoming presentation and discussion called ReThink911. We talk about the apparent failure of scientific inquiry into the falling of the three towers of the World Trade Centre on that traumatic day of 9/11, as well as the need to make sure that credible, independent science is demonstrated when investigating significant incidents.
The upcoming talk at the Wu Centre will feature Richard Gage of Architects & Engineers for 9/11 Truth. That talk is on Friday, March 28 at 7pm.
If you are a student and wish to get a $5 coupon to reduce the door charge, please drop by CHSR between 10am and 5pm.

Podcast: Play in new window | Download
Subscribe: Android | Google Podcasts | RSS