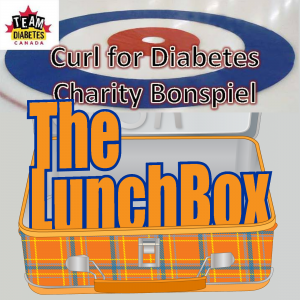 One of the unique things about curling is that it's a winter sport often done indoors.
When did you last hurl a rock down at the button?
It's also a good sport for just about anyone to try, and if you're a good sport too, you might consider going to a charity bonspiel. Diane Henry joins me to talk about her upcoming event, Curl for Diabetes. It's a fundraiser for the Canadian Diabetes Association, and open to all teams to try out!
Incidentally, it's also the birthday of Charles Herbert Best, one of the co-discoverers of insulin and one of the co-founders of the Canadian Diabetes Association. How's that for coincidence!
Music today:

Podcast: Play in new window | Download
Subscribe: Google Podcasts | RSS