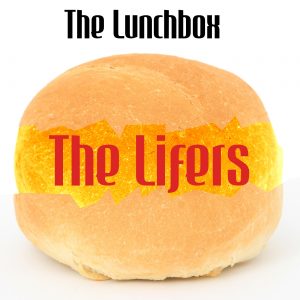 The word harmony implies a synchronicity we appreciate and desire in sound and in life.
My guests today are Liv and Anita, collectively known as The Lifers. They are on tour celebrating their recent album, Honey Suite, and have added curious collective hope diary-like interaction with their audiences. As well as talking about their touring experiences and music, they performed two songs live in the studio: Sister and New Eyes.
Catch them at The Gallery on Queen on January 29 at 7pm, or on their tour.

Podcast: Play in new window | Download
Subscribe: Android | Google Podcasts | RSS